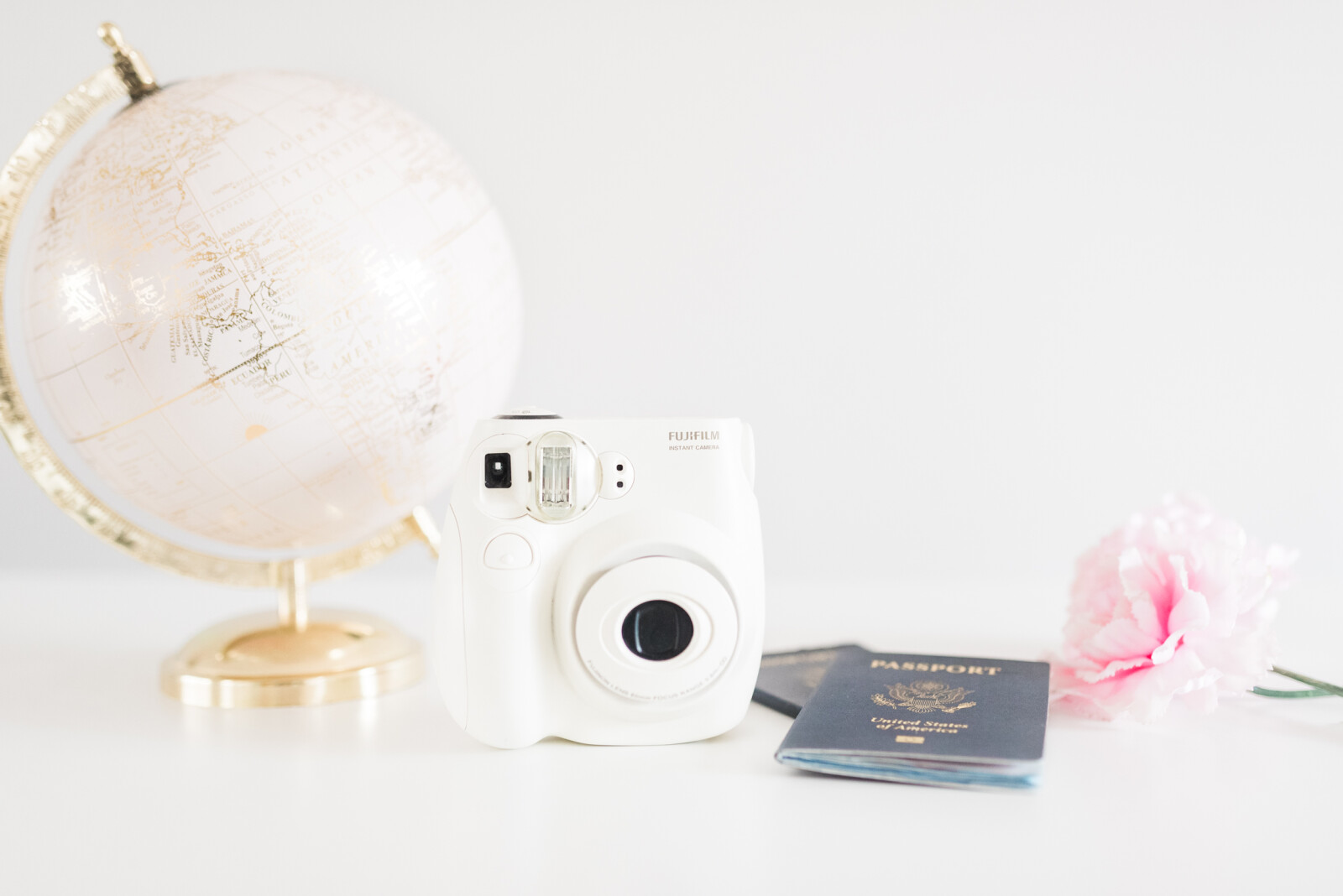 Do you ever wonder what on earth to post on social media?
"They" say: be consistent, but you don't know where to start...?
"They" say: be yourself, but that feels soooo awkward sometimes!
Guess what? "They" are right on!! It's okay if you don't know how to do it all, I'm here to help!
I've struggled with showing up and figuring out what to share. Having a plan has helped me make progress in both areas and there is a month's worth of posts in a handy calendar for you at the end of this post!
Also included with the calendar is a PDF with why I chose the various prompts. Knowing the reason behind a plan gives me so much more scope for creativity and imagination, and I hope it does the same for you!
The prompts are meant to spark your own ideas while also giving you something to fall back on when needed.
In future posts, we'll be chatting about more ways to find the inspiration that resonates with you, your brand, and the ways you want to serve the people around you, so get ready for some fun! (And some real talk)
Here's a freebie for you!
Click this link to download the calendar to your computer or save it to your phone or tablet!